Private School – South Miami
At Our Lady of Rosary School, we aim to help young learners grow into confident, well-rounded students, and future leaders who excel academically, physically, spiritually, and emotionally.
Shaping The Leaders of Tomorrow
The Best Start in Life Begins Here
The pursuit of academic excellence, the desire to succeed, and the drive to make a positive change in the world are what define us. At Our Lady Of Rosary School, we are committed to educating each student as a unique individual. Our curriculum is based on traditional, time-tested teaching methods and integrated with the latest technology.
Small class sizes and a low student-to-teacher ratio of 1:15 allow our faculty to give the one-to-one attention needed to encourage and nurture each child to reach his or her full potential. As a result, our students learn the way they learn best—the way that is uniquely theirs, the way that creates a love of learning right from the start.
Give your child the best start in life—one that will form a solid foundation and lead to a lifetime of success. Call us today!
Creating a love for learning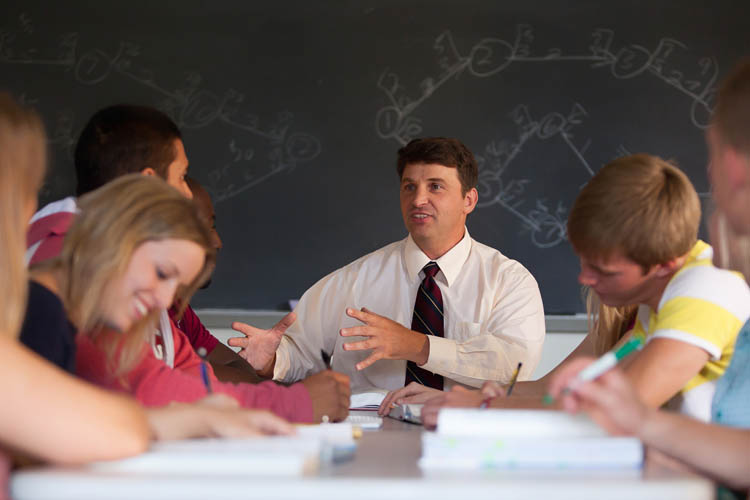 Give your child access to the best education!
Blending Tradition and Innovation
Our Lady of Rosary School blends tradition and innovation to create an academic experience that is ambitious and appropriate at each age level. As students advance through the integrated, faith-based curriculum, they apply their knowledge and skills to increasingly challenging problems across disciplines.
They learn to think outside the box, seek different perspectives, collaborate, debate ideas and solutions, and defend their work. Every step of the way, our faculty empowers students to own their learning, exposing them to global perspectives and fostering an inclusive environment characterized by inquiry and student-centered discussions.
Call today for details.
Empowering every child today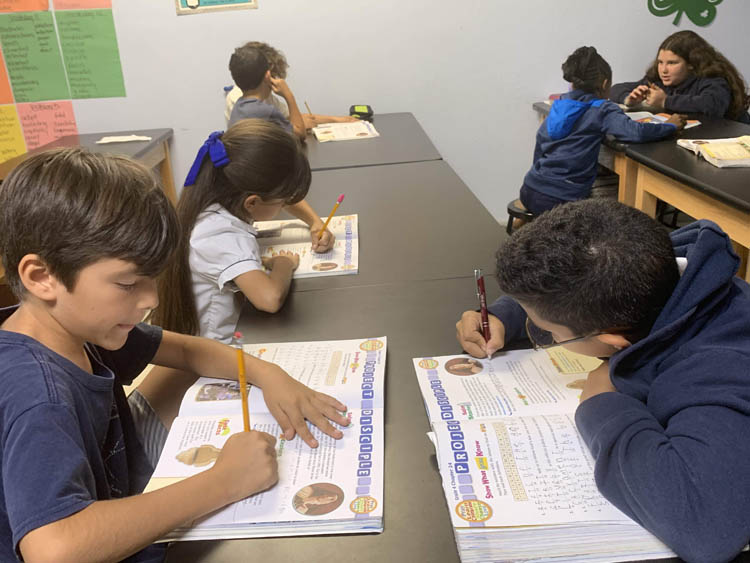 Our Top Benefits
Highest Standard of Learning Opportunities
Inquisitive minds need to be molded properly. Our programs are designed to do just that!
Safe and Developmentally Appropriate Programs
We know how to stimulate a child's learning without putting pressure on them.
We do this job because we love helping children blossom!
Our gated campus is safe and secure with clean, well-appointed classrooms and plenty of outdoor spaces for our students to play and learn in the open air.
It's their future!
Contact us today either by phone or through our easy-to-use contact form to give your child the best start in a life-long journey of growing and learning!
CHRISTIAN INVESTMENT HOLDINGS, LLC dba OUR LADY OF THE ROSARY SCHOOL is committed to ensuring that the collection and processing of data carried out by our
catholicschoolkendall.com
site complies with the General Data Protection Regulations (GDPR) and the Data Protection Act. To know and exercise your rights, particularly concerning the withdrawal of consent to the use of collected data, please consult our
privacy policy
Standards of Ethic Conduct 
Adapted from the Code of Ethics of the Education Profession in Florida and Principles of 
Professional Conduct for the Education Profession in Florida [ Download Document ]